Link Partners
Share Your Link
Here are a few of my link partners, if you would like to be a link partner go to linkmarket and look for "Samantha's Landing Site"
Link Partners
BabyCenter Store--content and quality products--You name it, we have it.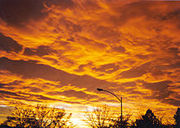 Search Engines
With over half a million sites, divided into more than 25,000 categories, Yahoo! is both browseable and searchable.
GO Network is a new brand that brings together the very best of the Internet in one, easy-to-use place.
Have Fun!